Our Daily Tips for a Successful Christmas Break
As accountants, we like to think that by using our brains, years of experience and fancy data we can predict pretty much anything. That was until Covid-19 arrived (and still hasn't left!) to throw our forecasts out of the window and remind us that forecasting the future is even something that the team here at Raffingers are still yet to crack.
At Raffingers, you'll often hear us say that it's crucial for business owners to spend time ON the business instead of IN the business but now,we are telling you to start preparing to spend some time AWAY from your business.
Engage with your family and friends the way you strive to engage daily with your customers or clients. Embrace holiday mode like you embraced a new piece of software that promised to make remote working totally stress free. Relax in your loungewear the way you have probably relaxed in your lounge wear every day since March 2020!
This year has been a complete shambles for most, and we know first-hand how difficult it can be to completely shut off your mind and forget about the craziness that we are all dealing with both in our business and personal lives. We understand how impossible it often feels to find time to do the things you love with the people you love, but if this year has given us anything - it's the appreciation of spending time with loved ones.
In order to ensure you have the best Christmas experience, here are some ideas to make yourself feel good this December:
Raffingers Daily Holiday Top 10:
1 Hour Of Exercise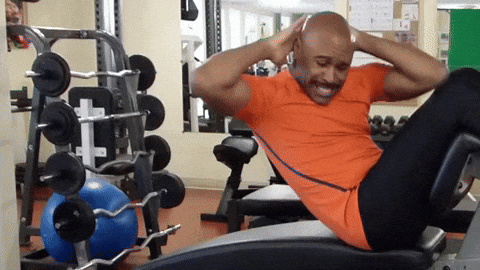 2 Litres Of Water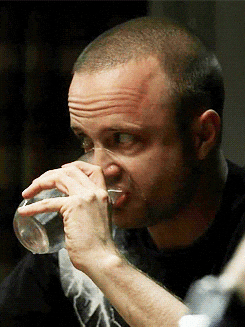 3 Cups Of Tea*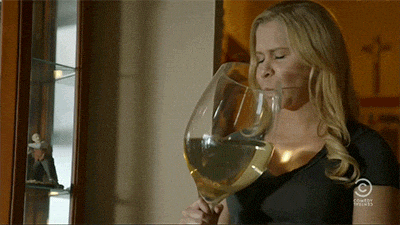 4 Colours On The Plate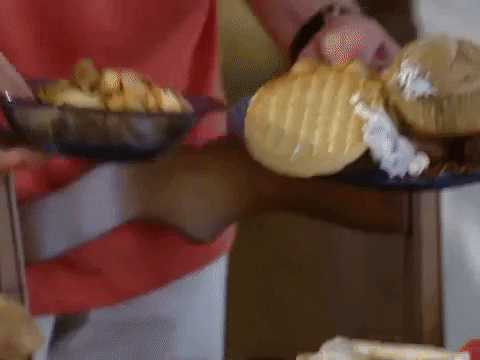 5 Minutes Of Meditation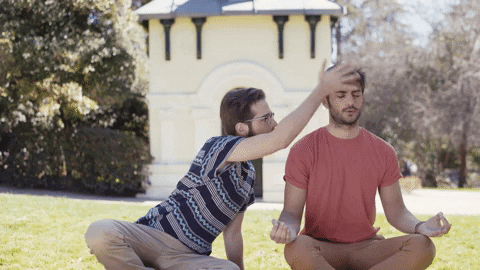 6 Songs That Motivate You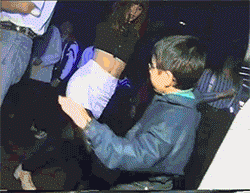 7 Minutes Of laughter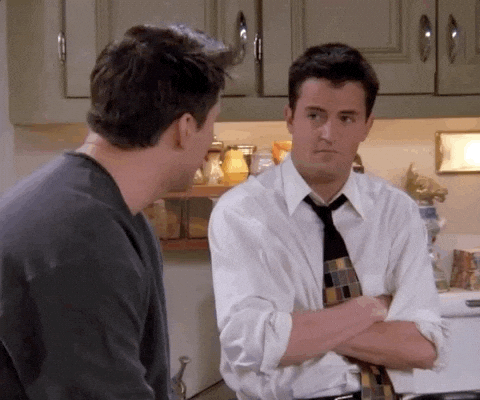 8 hours of sleep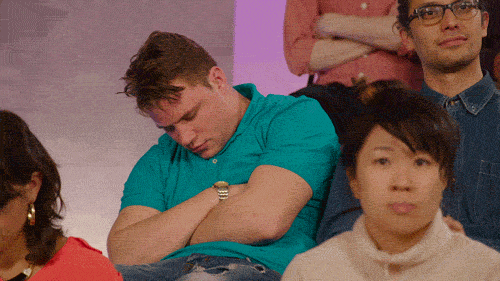 9 pages of a book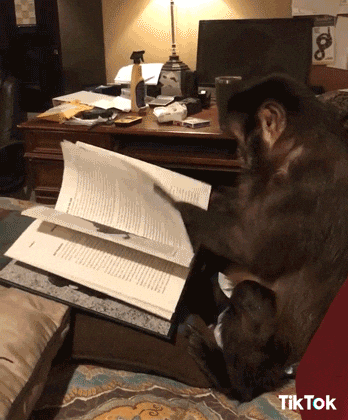 10 reasons to be thankful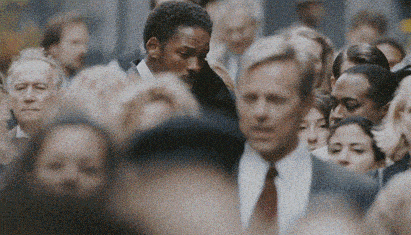 *May be substituted for beer, wine or Cinnamon Butter Rum
Cinnamon Butter Rum? WHAT?! We thought you might ask...
Ingredients:
5g butter

2 tsp golden caster sugar

2 small cinnamon sticks

200ml spiced rum
Method:
Gently heat butter, sugar and cinnamon until sugar dissolves. Stir in the Rum, pour into 4 heatproof glasses to serve (We're forecasting a great night).
Ok, so we are nearly out of ideas (I personally have a very low-key break), however here are some free/cheap things you could do with your family, partner or friends:
Go glamping in your lounge.

Host a cook off

Winter walks through the forest (YES... more walks)

De-clutter and load your unwanted items onto Facebook Marketplace.

Beat the Guinness book of records for most chocolates consumed in one night (I attempt this most nights!)
From our team to yours, we hope you have an energising holiday break. Here's to hoping 2022 brings better luck for everyone.