Improving Employee Retention
In an increasingly competitive business world, top talent is in high demand. If you aren't making your workers happy, another company may come along to steal them away. Here are 10 tips that will help you make sure your employees want to stay with you.
Create the Right Culture
Businesses who value their employees and create a great culture for them to work are always going to retain staff over employers who look to cut costs and benefits. Finding employees who will feel a strong bond with your company starts with creating an environment that attracts those employees. Your company culture should match the type of employee you want to employ, whether you opt for a by-the-bookor a more casual, laid-back atmosphere.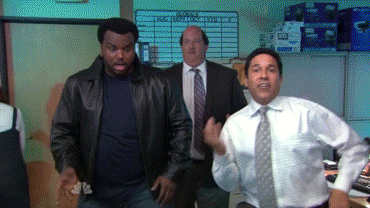 Review your policies and working practises
Typical policies that can attract or put off employees are sick, holiday, bereavement and maternity leave. It's also worth taking a constructive look at the staff handbook to decide if the policies are reasonable for a modern day workforce. Sometimes the office guide or handbook has been written and added to over a number of years, quite possibly, to stop certain team members pushing the boundaries. It is not uncommon for businesses to rewrite the staff handbook to clamp down on specific members of the team by adding extra rules and conditions. But what happens when those employees leave? Do we ever think to unscramble the handbook and loosen up some of the policies?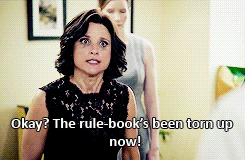 Offer Training
Businesses expect their professionals to arrive fully trained and certified, yet too many aren't willing to invest in helping them maintain those credentials. Whether you send employees on training courses or membership to one of the many e-learning sites available, when you take your employees' education seriously, they see it as an investment in their career.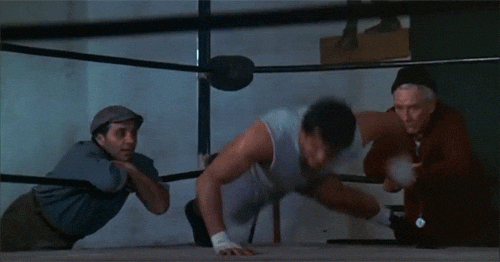 Provide Guidance and Feedback
Your employees should be fully aware of their job duties and how they're doing in performing them. You can accomplish this by first having a job plan in place and providing regular feedback on an employee's performance. Remember, feedback should be constructive even if the performance has not been fully up to scratch. Even the worst job can be an opportunity for learning, change and improvement. An employee who is unsure of their role in your organization is more likely to feel disgruntled and begin searching for something else.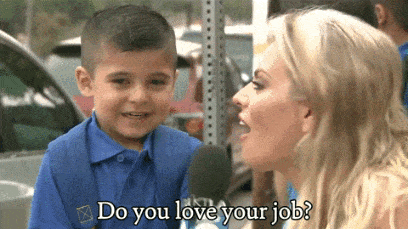 Pay Well
As difficult as it is to pay competitive salaries when funds are low and budgets are tight, calculate the cost to replace employees. It can cost as much as 30 percent of an entry-level employee's annual salary just to replace them. Be aware of market rates and make sure you are competitive. If a team member approaches you for a pay rise it could be an opportunity for them to take on more challenging work so why not agree a work plan with financial rewards on delivery?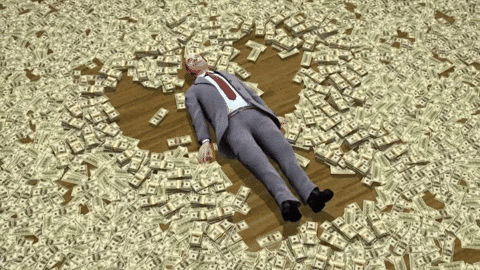 Be Flexible
Modern day workers are expressing a preference for more flexible working conditions. Some people would like to work from home for a few days a week whilst others would like a higher degree of flexibility in the hours or days they work. It isn't always practical to let key staff work away from the office, or to try and fit a working week into 3 or 4 long days, but the best employers try and compromise where possible. Sometimes the most simple request like allowing a team member to leave early on a particular day and make the time up can make the difference between a happy and unhappy employee.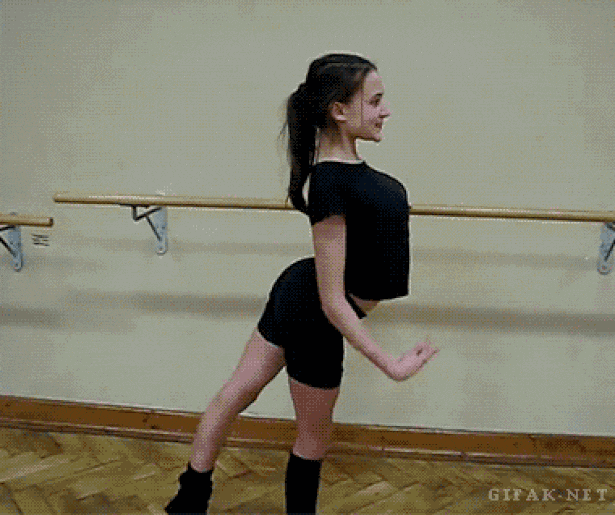 Provide Perks
Imagine working for yourself and ask what "little things" would make the difference to your job. Sometimes it is the more thoughtful, low-cost touches that an employer might provide that can make the difference. Having regular staff meetings and providing food, long service awards, free eye tests, gift cards for the team at Christmas and to reward bright ideas and exceptional performance and taking the team out once or twice a year goes a long way. Companies with truly exceptional culture offer perks such as a paid day off work on your birthday and a paid duvet day.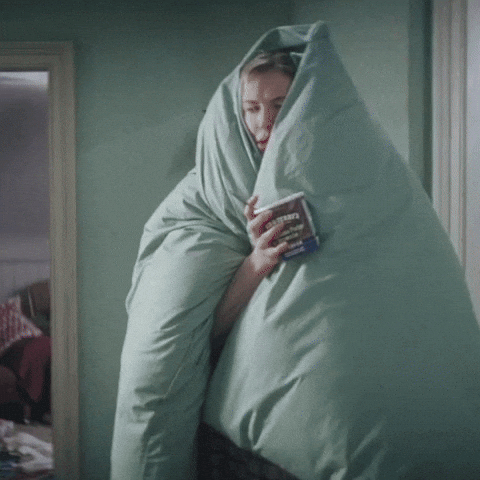 Corporate Volunteering
You might not be able to compete with larger business who can offer higher pay and excellent benefit packages but sometimes a little thought goes further than the standard pay and conditions from a large corporation. What about encouraging your staff to take a few paid days off each year to help out at a local charity or a worthwhile cause? It is now widely known that that all of the businesses in the Times Top 100 places to work list promote corporate volunteering within their workforce as it is a simple and effective way for people on your team to contribute to the communityif they want to and get paid for doing so.
Remember to Recognise and Reward
Managers often spend much of their time on employees who are struggling, leaving the talented ones completely neglected. Over time, this can lead to resentment as star employees start to feel unnoticed and unsupported. Managers must make an effort to let top performers know their hard work isn't going unnoticed.
Be Happy
As a business owner it is sometimes easy to forget the work life balance, but this shouldn't be the case for your staff. Employees primarily come to work to be paid but they are more likely to stay if they like the people they work with and the people they work for. This doesn't mean that the office has to be like a social club of course. Deadlines and targets still need to be met. It is a fact though, that that employees often change jobs because of their bosses and research has shown people tend to quit their bosses, not companies. If you can cultivate an environment where employees feel rewarded, gratified and happy to work, then you'll already be ahead of a great deal of other bosses out there.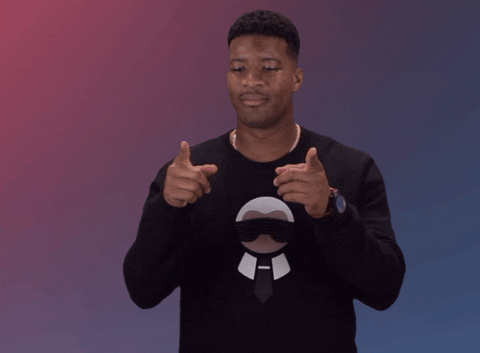 At Raffingers, we strive to constantly improve our company culture so that we can continue to attract and retain the best talent around. If you have any questions or would like more information, please don't hesitate to get in touch with us today!